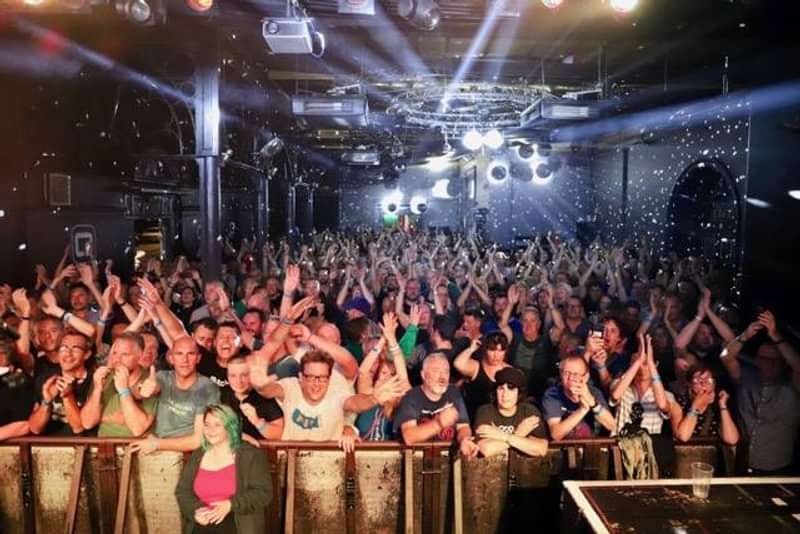 Live Stream ticket for 'At The Edge Of The Sea' on Saturday 13 August 2022
Pay what you want ($4.01 minimum)
Video link for At The Edge Of The Seat.pdf
Following the incredible reaction to the virtual versions of 'At The Edge Of The Sea' during the lockdown, we are excited to announce that we will be streaming this year's 'real life' festival live from the Concorde 2 venue in Brighton.
There will be music performances, backstage interviews and much more… between 3PM and 10PM. So, if you can't be there in person, we would love for you to join us digitally!
Inevitably, this new venture will incur some additional costs, so we need to sell live-stream tickets. However, these are just 'Pay What You Feel', from a minimum of £3. You can access the live stream by downloading the .pdf file with the video link from your Music Glue account (available until Monday 22nd August in the morning).