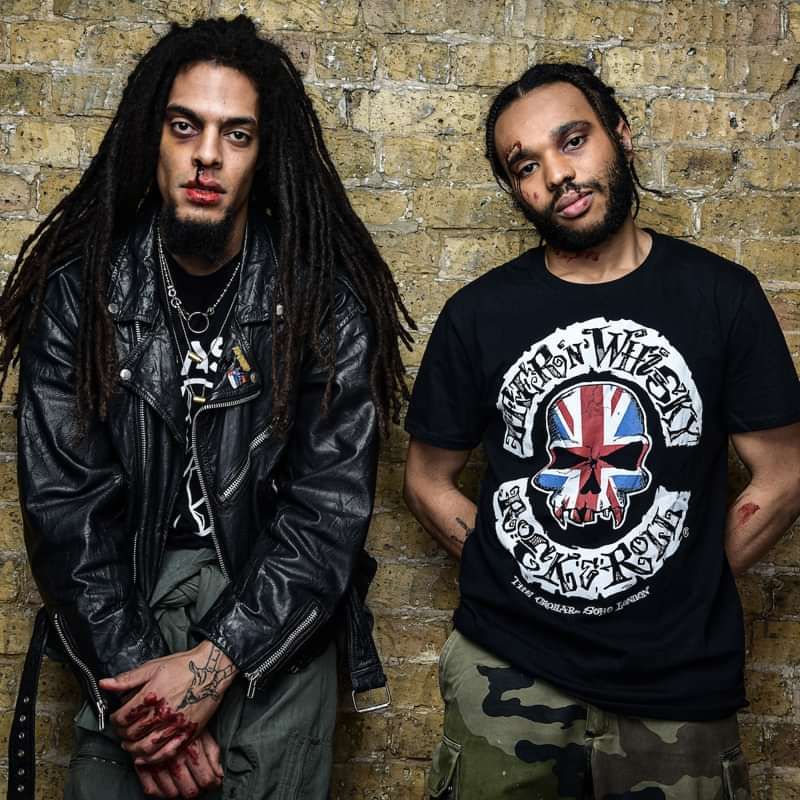 Lout Promotions presents:
Bob Vylan
+ Witch Fever + Zand
£10
Entry Requirements: 18+
Doors open 8pm | Zand 8:15pm | Witch Fever 9pm | Bob Vylan 9:50pm
Music Venue Trust & The National Lottery = The Revive Live Tours
Buy a ticket to this show and bring a friend for free! We've all missed music and mates over the last year. Now is the time to #ComeTogether to #ReviveLive music.
The free ticket holder must just need to demonstrate you're a National Lottery player by showing either a physical ticket or one on the app at the door. This could be a weekly draw ticket or a scratch card and they must be over 18 to purchase and hold a National Lottery product. The original ticket holder must adhere to the age restrictions of the venue.
Line Up
There aren't many bands that blur the lines between punk and grime as effectively as London duo Bob Vylan. Outspoken and engrossing in equal measures, their lyrics convey the angst and discrimination at the hand of a corrupt system while sonically it's like "being pelted by a downpour of razor sharp arrows" NME