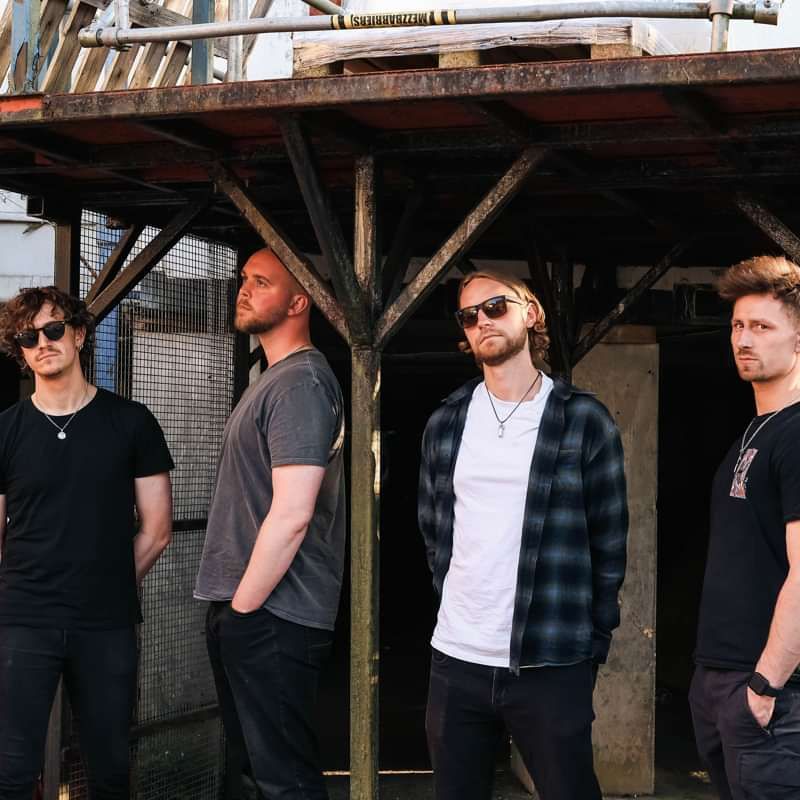 Lout Promotions presents:
Blue Eyed Giants
+ Blight Town
£10
Entry Requirements: 18+
General Admission (e-ticket)
Line Up
Blue Eyed Giants' music amalgamates an array of rock sub-genres. Equipped with crushing breakdowns and rhythmic intricacies, whilst exploring vocal versatility through screams and gentle melody. Life affirming songs that shift from engulfing heaviness into contagious, melodic delicacy. The band's fierce musicianship in all fields showcases that they are pioneering a new unique take on modern alternative rock music.
Combining elements of progressive post-hardcore, math-rock and pop, Nottingham 5-piece Blight Town have made a fast and hard impact since their conception in 2019. Their 2022 sophomore EP 'It Lives…' drew high praise and adoration from listeners all over the planet, leading them into 2023 with infectious energy and a packed live schedule that included their first UK tours along with appearances at Lume Fest, Make A Scene Festival and UK Tech-Fest. Latest single 'Pipe Dream' marks the beginning of a new era for the band, who debuted the track at their sold-out first annual Halloween event 'Fright Town' in Nottingham in October, as they announced more new music in the pipeline for early 2024.