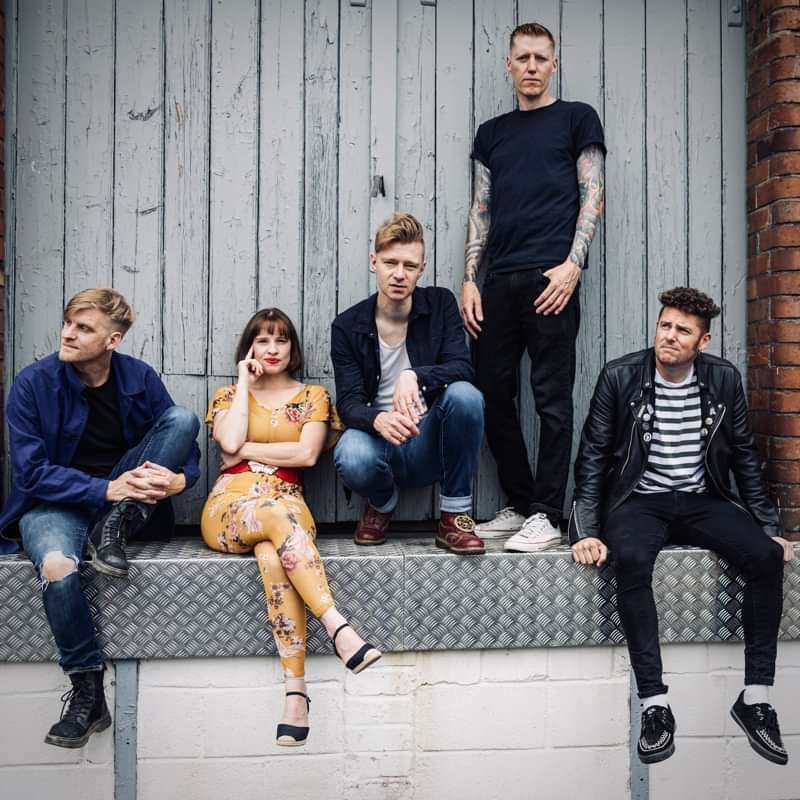 Lout Promotions presents:
Skinny Lister
+ Noble Jacks (duo)
£17.50
Entry Requirements: 14+
General Admission (e-ticket)
Line Up
2023 brings a resurgent SKINNY LISTER who kick started the year with an epic tour of the USA supporting friends Flogging Molly and Anti-Flag. Covering the full breadth of the country, the band have reignited their American fan base after a few years away, and plans are afoot for more shows in the latter part of the year including the Salt Dog Cruise in November.
Before that though, the band are busy writing and recording their sixth studio album. Their trademark shanty punk style will be front and centre on the new record, with the songs telling tales of live shows and travelling on the road. Due for release in the Autumn on Xtra Mile Recordings alongside a UK headline tour, further details on both will be unveiled soon.
The band's career continues to see them passing the growing flagon of their experiences with every album and tour. They've led an endless parade gathering fans old and new, from the respected folk circuit to the riotous Download Festival, igniting pogoing mosh-pits at each. Over the past ten years they've travelled from rain-soaked London to the vast arteries of the USA, upgrading from narrow boat to Salty Dog Cruise, played huge tours across Europe and North America with Frank Turner, Dropkick Murphys and Flogging Molly as well as headlining themselves across festivals, sweatboxes and ever-larger venues.
With the fiddle leading the charge, Noble Jacks are out to take no prisoners as they come on with their high-energy footstompin' rhythms which have taken crowds by storm across the UK.
Noble Jacks have been touring relentlessly, stompin' their way round the UK music scene with sold out headline shows promoting their debut album 'What the Hammer' as well as shows at major festivals including Glastonbury, Isle of Wight and Bestival to name a few.
'Their music is just the kind of sonic elixir we need in these troubled times' (Acoustic Magazine).
'Wit with wisdom, you should investigate Noble Jacks (FRoots Magazine).