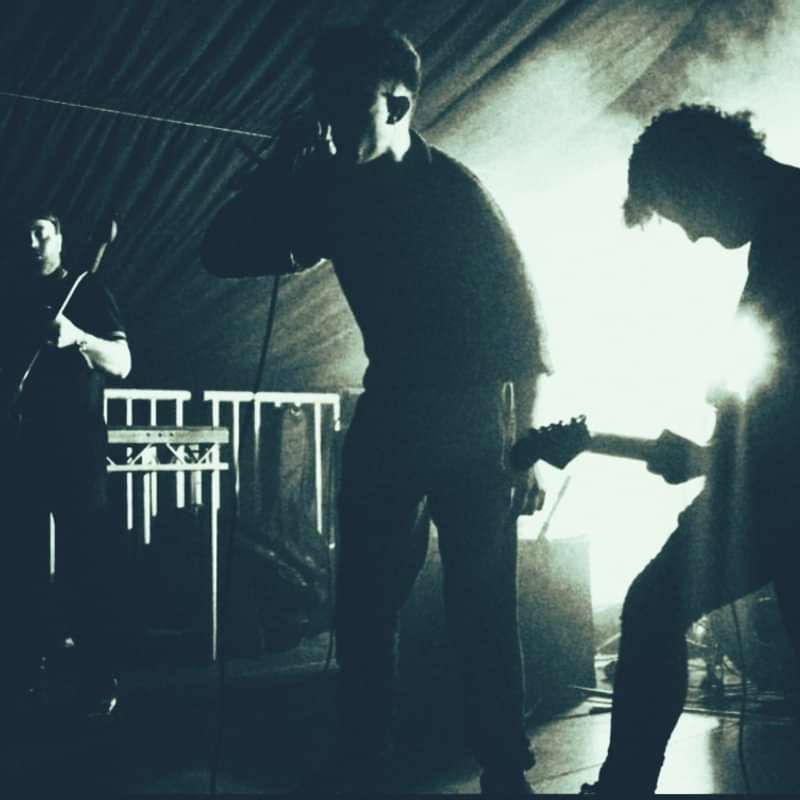 Lout Promotions presents:
Enola Gay
+ YARD + Yinyang
£12
Entry Requirements: 18+
Yinyang 7:45pm, YARD 8:30pm, Enola Gay 9:15pm
Line Up
Belfast-based Irish noise punk mob Enola Gay return with scintillating new effort 'PTS.DUP', out today (April 4th) via Modern Sky (Crawlers, Malady), the first reveal from the band's forthcoming EP set for release this summer.
Venomous hip-hop-inspired vocals that are as uncompromising as the guitars are unforgiving, layered on a rhythm section that draws as much from left-field electronica and techno as it does from post-punk heroes of the late 70s, Enola have certainly wasted no time in establishing themselves as one of the next unique punk voices.
Hotly tipped by the likes of NME, Rolling Stone, DIY and Dork, as well as revered musicians Iggy Pop and Jehnny Beth, the group are back to follow up their acclaimed debut EP 'Gransha' and have partnered with cult indie label Modern Sky in the process.
More raucous than ever and inspired by a personal attack that left a member with a fractured skull; Enola lambast Northern Irish conservative party the DUP and their influence on the impressionable youth of today who feel a lack of identity and abandonment by their own government. Whilst instrumentally and verbally scalding, 'PTS.DUP' also yearns for a united Ireland while also prompting listeners to think about how frustrated sides of the community are indoctrinated into blind hatred from an early age to suit a misinformed agenda.