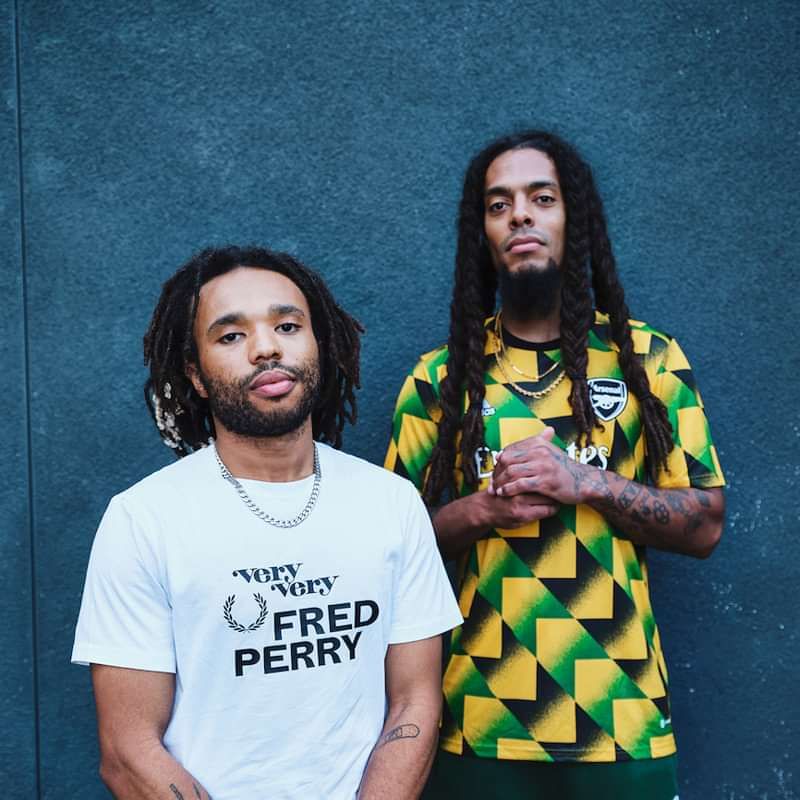 Lout Promotions presents:
Bob Vylan
+ Panic Shack + Kid Bookie
£18
Entry Requirements: 14+
Panic Shack 6:45pm, Kid Bookie 7:30pm, Bob Vylan 8:30pm
Line Up
There aren't many bands that blur the lines between punk and grime as effectively as London duo Bob Vylan. Outspoken and engrossing in equal measures, their lyrics convey the angst and discrimination at the hand of a corrupt system while sonically it's like "being pelted by a downpour of razor sharp arrows" NME
Romi, Sarah, Emily, and Meg were fed up of music being a 'members-only club' at its best and a phallocracy at its worst, so in 2018, they decided to do something about it.
Cue, Panic Shack.
Armed with brash, witty lyrics and killer hooks, they crashed through the UK music scene with a tidal wave of ear-crunching noise. Immediately building up a reputation for their raw, unapologetic live shows and off-kilter songs, Panic Shack prove that DIY does it better.
Since their inception it's been non-stop for this Welsh punk quintet. With support from BBC Radio 1, BBC Radio 6 Music, Huw Stephens, Jack Saunders, Radio X, Bob Vylan, and PRS, it's clear that this band have started something special.
Having already played prestigious stages at Green Man Festival, Liverpool Sound City, Cardiff Castle, and 2000 Trees Festival, and joined bands like The Wytches, Grandma's House, and Buzzard Buzzard Buzzard on stages across the UK, Panic Shack are only going to continue to create unhinged, earth-shattering music (until, of course, they're rich enough to be sipping champagne after taking a dip in the pool at their mansions).