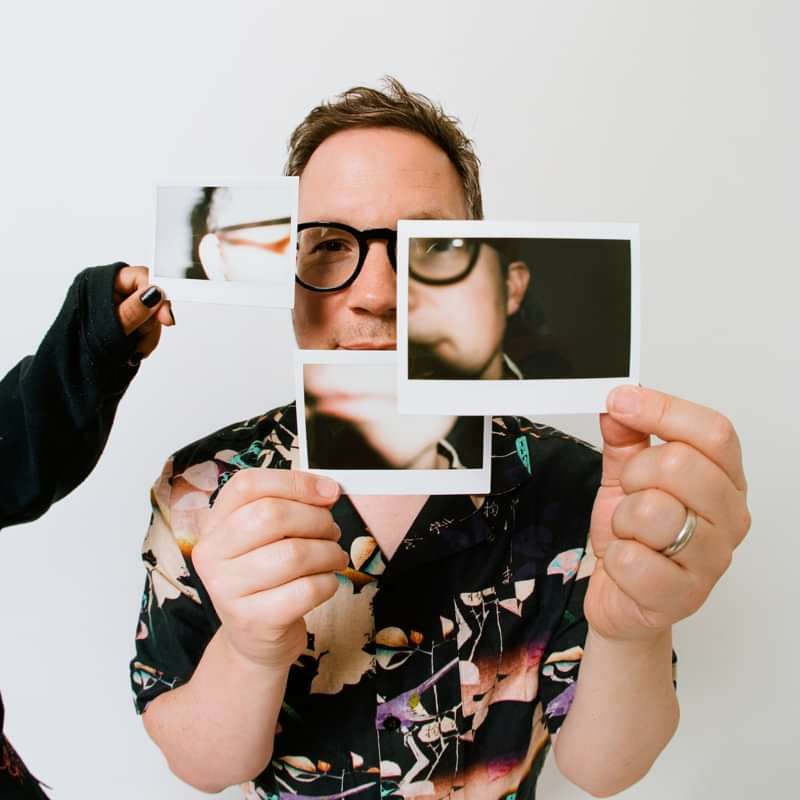 Lout Promotions presents:
Aqualung
+ Conchúr White
£20
Entry Requirements: 14+ (Under 16's accompanied)
Conchúr White 8pm, Aqualung 9pm
Line Up
Aqualung - aka songwriter, producer and multi-instrumentalist Matt Hales - will release 'Dead Letters', his first album in more than seven years. Best known for hits such as 'Strange & Beautiful (I'll Put A Spell On You)' and 'Brighter Than Sunshine', Aqualung launch the album alongside the new single 'Imperfect Cadence'.
In the intervening years, Hales' reputation as a songwriter and producer flourished. Collaborating with all kinds of artists - including Lianne La Havas, Bat For Lashes, Mika, Tom Chaplin, Jason Mraz, For King & Country and countless others - his hectic yet immensely rewarding schedule resulted in huge acclaim, including both an Ivor Novello and a Grammy. No wonder, then, that aside from occasionally briefly resurfacing, Aqualung remained in hibernation.
Having spent much of the past decade living in Los Angeles, Hales and his family returned to England. They were soon joined by the wonky, upright piano that he has owned for more than thirty years. Disorientated by the odd feeling of being unmoored despite back home, Hales gravitated to channelling those emotions - and a whole lot more - into writing songs at his favourite old piano.
As those songs evolved into a catalogue of material, Hales reunited with some of the team behind the second Aqualung album, 'Still Life', for sessions at Real World near Bath, where that album was recorded. Those demos were finessed over the course of two years with some of his trusted collaborators: his brother Ben Hales, his wife Kim Oliver, and Matt Vincent-Brown, his bandmate in his pre-Aqualung projects The 45s and Ruth.
A dead letter is one that is undeliverable and unreturned by the post office. A message that sits in purgatory. A dead letter drop is a place where messages and other material can be left and collected in secret, without the sender and the recipient meeting. All of which feels like the perfect metaphor for the songs that Hales had written.