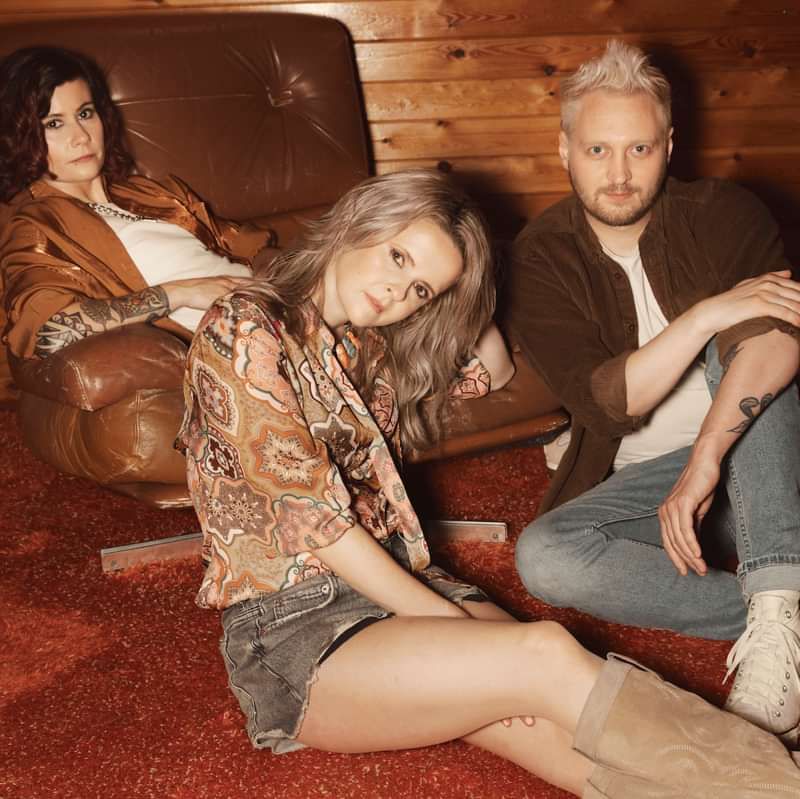 Lout Promotions presents:
The Subways
£22
Entry Requirements: 14+
General Admission (e-ticket)
Line Up
THE SUBWAYS (UK) are one of the most exciting live bands on the current touring circuit, thrilling crowds with their explosive rock sound and wild stage performances!
Back in 2005, aged just 16years old, The Subways crashed onto the international rock scene with their cult debut album 'YOUNG FOR ETERNITY' and rock-club-DJ favourite 'ROCK & ROLL QUEEN'. The track has built a huge fan base with Guy Ritchie even inviting the band to perform it in his 2008 movie 'RocknRolla'.
Despite early success it has not always been smooth sailing for the band… in 2007 lead singer Billy Lunn was forced to undergo surgery to remove nodules on his vocal chords caused by strenuous touring and suddenly the band's very existence was in doubt! When Lunn eventually made a full recovery The Subways headed to LA to record their sophomore album with BUTCH VIG (Nirvana/Smashing Pumpkins/Sonic Youth). The result, a sonically enormous, harder edged album… 'ALL OR NOTHING' reflects the bands fight to survive, Lunn's battle with being told he may never sing again, alongside the emotional impact of the break up of his and Cooper's long term personal relationship.
In September 2011 the band released their 3rd and latest album 'MONEY AND CELEBRITY' produced by STEPHEN STREET (The Smiths/ Blur).This insanely catchy UK record melds their debut's melodic, pop/punk immediacy with the rock power of 'All Or Nothing'. The band state that tracks off the new album, such as 'IT"S A PARTY' and 'WE DON'T NEED MONEY TO HAVE A GOOD TIME' were directly inspired by:-
"A huge hunger to get up onstage and get everyone going absolutely nuts!" and that "There is nothing more exciting for us than being on tour. We never want to do anything else. To get up onstage and to play rock and roll every day, to visit new towns, new cities, new countries, new continents and to make new friends along the way, it's the most amazing experience we've ever felt! The greatest drug in the world is seeing people screaming the words to songs you've written, dancing to the drums, clapping to your rhythms and screaming when you ask them to! We will rock till we drop!"
The Subways have set themselves a target of breaking further new ground in 2013 and beyond and if you are reading this, the chances are that they are coming to your town! I hope you are ready!
THE SUBWAYS are:
Billy Lunn (Vocals/ Guitar), Charlotte Cooper (Bass/ Vocals), Josh Morgan (Drums)
www.thesubways.net www.youtube.com/thesubways www.facebook.com/thesubways www.twitter.com/thesubways