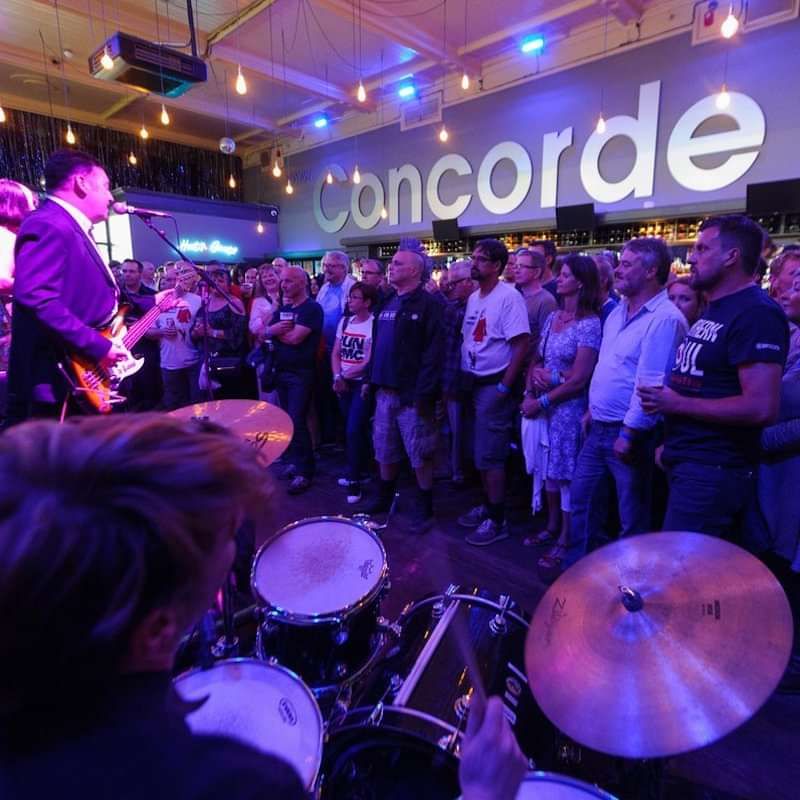 Lout Promotions presents:
At The Edge Of The Sea
£20-£40
Entry Requirements: 14+ (Under 16's accompanied)
Friday 12th August 2022 (7pm – 10pm)
The Wedding Present 15th anniversary performance of 'Take Fountain' (8:30pm) plus Murder Club (7:30pm)
Saturday 13th August 2022 (3pm – 10pm)
At The Edge Of The Sea featuring The Wedding Present 30th anniversary performance of 'Seamonsters', Cinerama, The Primitives, Liines, Such Small Hands, The Legendary Len Liggins, Daniel Searle, Terry De Castro, Syndromet, Bee & Jackrabbit and West Wickhams.
2020/2021 TICKETS VALID FOR 2022 DATES. TICKETS REFUNDABLE UP UNTIL 31ST JULY 2022 ONLY.