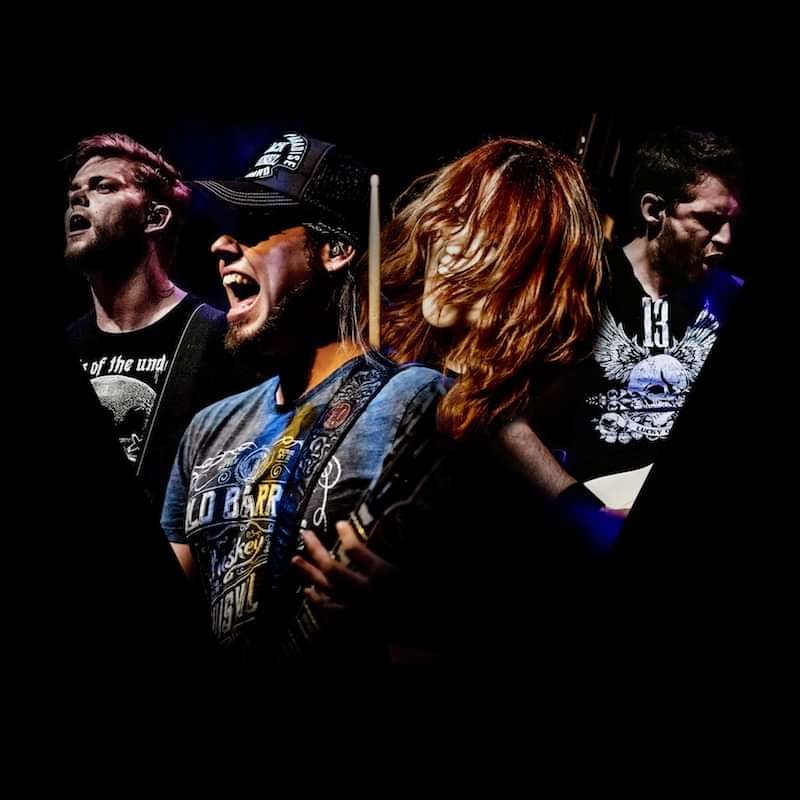 Lout Promotions presents:
Stone Broken
+ The Fallen State
£17.50
Entry Requirements: 14+
General Admission (e-ticket)
Line Up
Stone Broken's brand new studio album, produced by Dan Weller (guitarist of SikTh and renowned producer of seminal records by Enter Shikari, Bury Tomorrow & Babymetal, to name a few), is currently being worked on and will be released in 2021.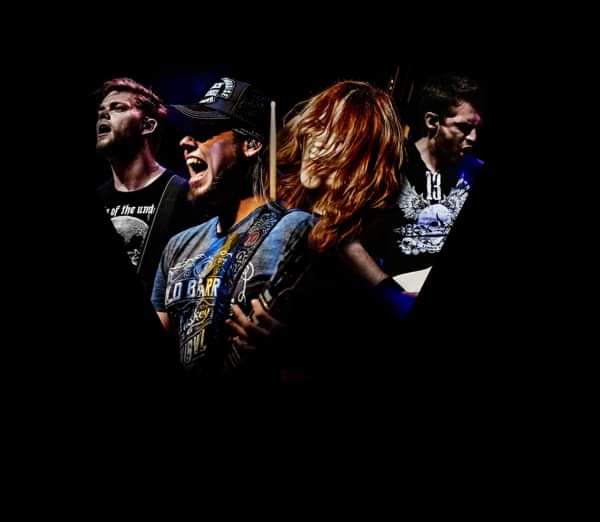 The Fallen State was raised in the Autumn of 2013... when five young men with a mutual love for powerful, anthemic and beautifully executed rock, found themselves in a room together. For these guys togetherness isn't just a dream but a reality… they have that extra, indescribable 'musical magic' tattooed across their songs… the artistic ink of five individuals harmonised into something greater than the parts.
Fresh from successful tours with Black Stone Cherry, US Grammy winners Halestorm, as well as artists such as Trapt and fellow UK rockers The Treatment…… they live for the live show, with their stylish take on the musical legacy of both sides of the Atlantic.
Musically, The Fallen State combine the exuberant and soulful voice of singer Ben Stenning, the artful emotive phrasing of lead six-stringer Jon Price and a Dan Oke inspired harmonic wall of warm, contemporary rock guitars. Mix this beautiful meld with grooving and ruthless rhythms courtesy of drummer Rich Walker and bassist Greg Butler… there can only be one outcome… infectious, body-rocking songs that'll leave crowds hungry for more.
In only a few short months, they have developed a stunning reputation for selling out shows with their modern, incisive and inspiring performances. Ally this with the critically acclaimed and prolific (all in 2014!) release of EPs 'I','II' and 'III' and you have something special coming your way…
Wherever you are right now, The Fallen State is rising… and this year we'll be delivering our hi-octane, groove-ridden, rock n' roll triumph to a venue near you. We will see you on the road!