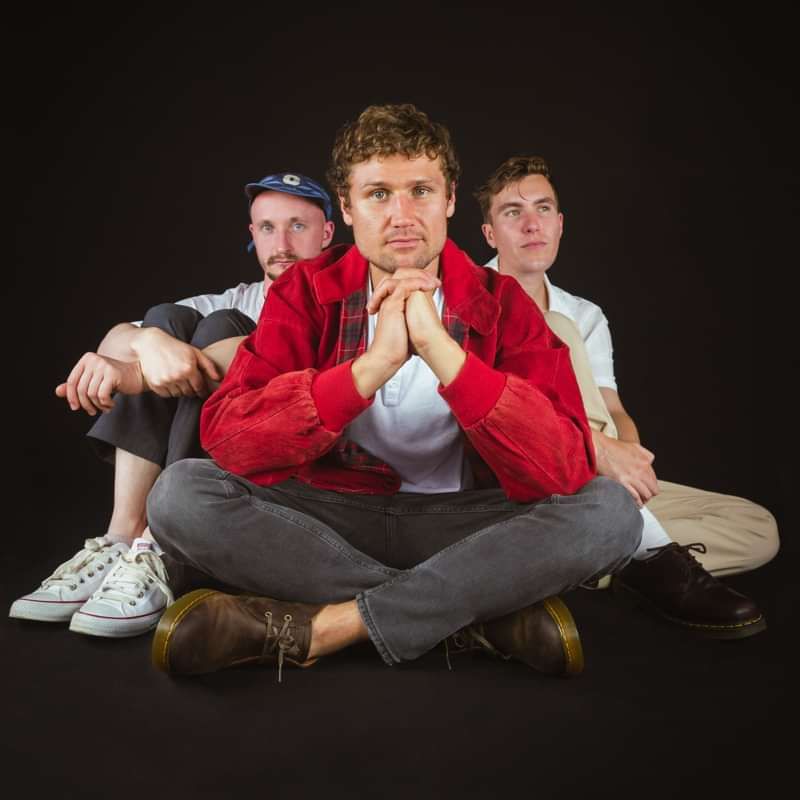 Lout Promotions presents:
Pattern Pusher
+ Kocapoli + Sadie Horler
£10
Entry Requirements: 18+
Sadie Horler 8:15pm, Kocapoli 9pm, Pattern Pusher 9:45pm
Line Up
Pattern Pusher's latest single Take Your Own Way Home has arrived!
Stream it here
Pattern Pusher strive to create immersive dance music that breaks the boundaries between sight and sound. Using live instruments they combine electrifying visuals with energetic songs 'reminiscent of Bee Gees era dance tracks' with a more 'modern edge'. No-one would guess this progressive trio originated in traditional, old fashioned Devon.
Pattern Pusher come fresh from the studio after collaborating with the legendary John Cornfield (Muse, Oasis, Supergrass) and Phil Johnstone (The Levellers, Robert Plant).
From playing various gigs and festivals (Bearded Theory, Beautiful Days, Wonderfields + many more) Pattern Pusher recently filled out an 450 capacity gig, introducing a special guest– a giant fabricated cube with projected moving visuals that hung from the ceiling. Other career highlights include supporting inspirations Dutch Uncles and Submotion Orchestra.
Following on from 2018's successes 'Lose Myself' and 'Shakey'. Pattern Pusher have filled 2019 with new releases and have expanded their live show to conduct madness at music festivals across the UK.
Sarah Gosling - BBC Introducing Devon 'Best live band not only in the county, I'd watch them four times a week if I could, I've seen them like 20 times now!'
Born Music Online 'Fresh, funky and downright addictive.'
Clunk Magazine 'Indie boogie that is draped in disco.'