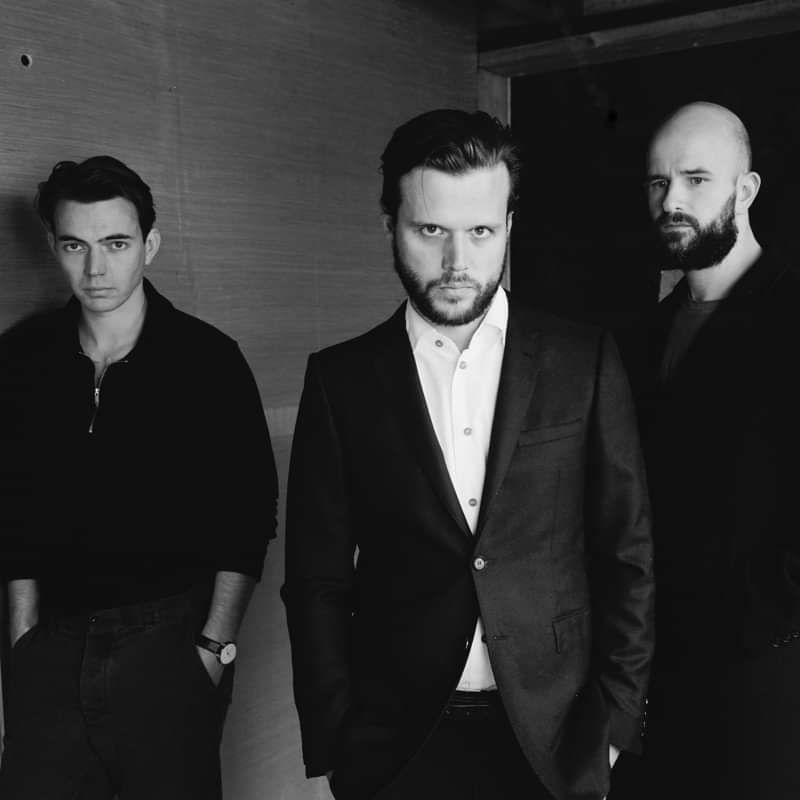 Lout Promotions presents:
White Lies
£25
Entry Requirements: 14+
VLURE 7:30pm, White Lies 8:30pm
Line Up
White Lies have today announced details of their forthcoming sixth album, As I Try Not To Fall Apart, which is released on [PIAS] on Friday February 18th 2022.
It's well over a decade since the band's breakthrough single Death introduced a group for whom the fragility of human existence has been a constant touchstone. Now in his 30s, chief lyricist Cave's outlook on the great unknown has evolved. "I think the side of death or mortality that I always find interesting is the fact we all know it's going to happen," he says, "and how different people navigate that."
"We'll probably never make an album in the way we made this one again," says Cave. "I think this could be one of our best" says McVeigh. White Lies tested their resolve to get there, but they didn't fall apart. They have emerged with their most vital collection of songs in years.