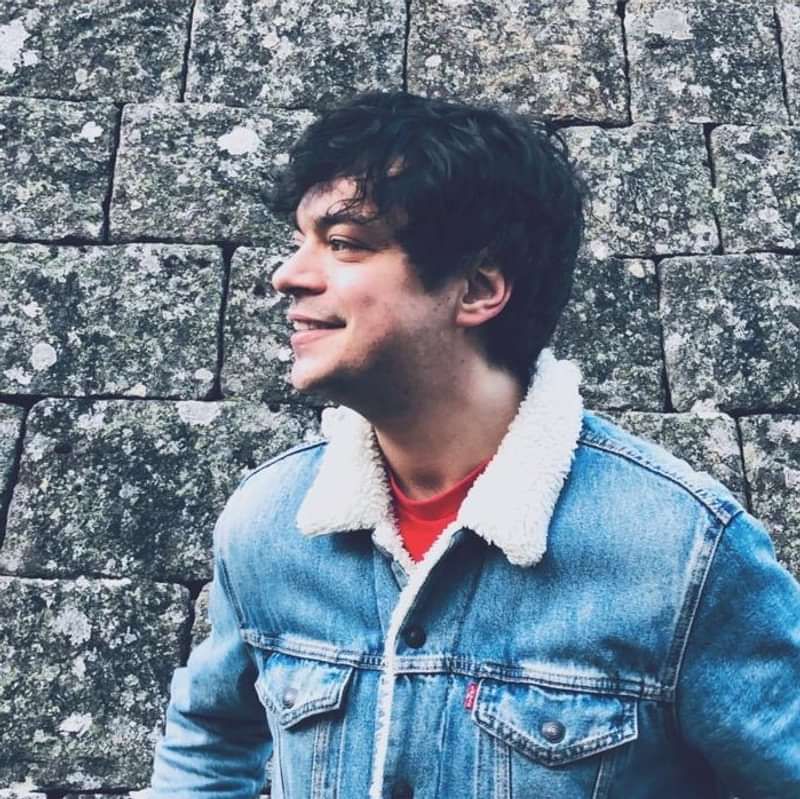 Lout Promotions presents:
Get Cape. Wear Cape. Fly
+ Wild Front + BLAB
£20
Entry Requirements: 18+
Blab 7:20pm, Wild Front 8:10pm, GCWCF 9:10pm
Line Up
15 years is a long time when your band is called Get Cape. Wear Cape. Fly a product of its time, as much you and I; The Chronicles of a Bohemian Teenager turns 15 on September 18th 2021. Straddling the gap between the CD and the download, Chronicles is the perfect soundtrack for those who fall in the generation gap between gen x and millennial. Pre introducing, pre Spotify and even pre iTunes, the seaside laptop folk from 20 year old Sam Duckworth, set the blueprint for the modern singer songwriter. 1000+ shows and 100,000+ sales later, Chronicles is still a relevant soundtrack to a country wrestling with issues of racial integration, supply chain, workforce and itself.