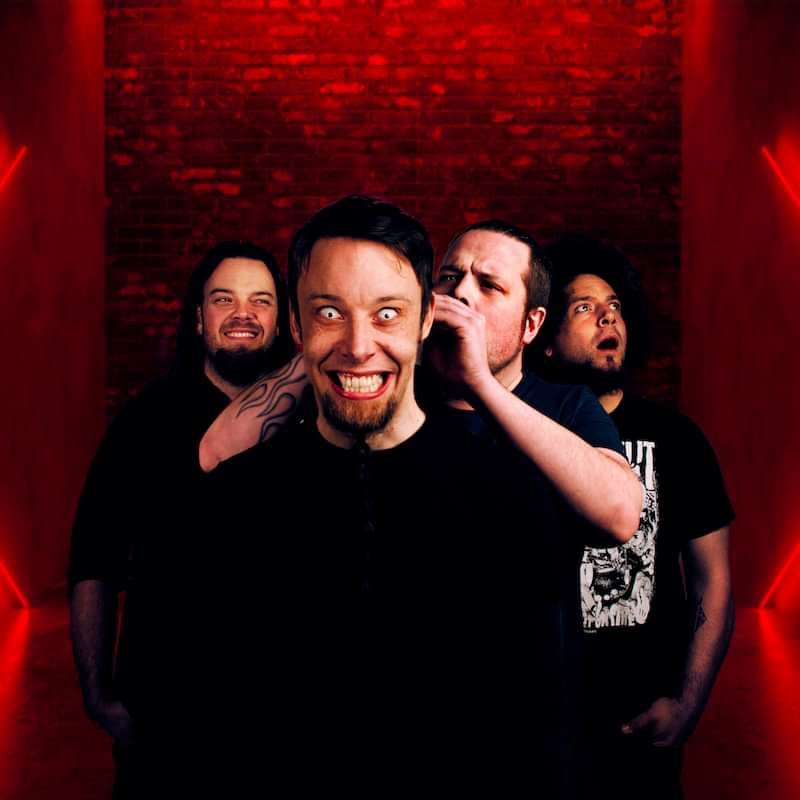 Lout Promotions presents:
Frog Leap
£17.50
Entry Requirements: 14+ (Under 16's accompanied)
General Admission (e-ticket)
Please note date & venue change from 17th December 2021 at Chalk.
Original tickets valid.
"Hi everyone, Leo here! Unfortunately, because of the state of the world right now, we have to cancel the upcoming UK gigs on December 16/17th. There is just no way for us to be able to go through with the travel and logistics at this time as new restrictions are happening every other day. We are so gutted and were SO MUCH looking forward to this BUT, we have forwarded the dates to February 23/24th as the start of our upcoming European tour. Hope to see you all there!"