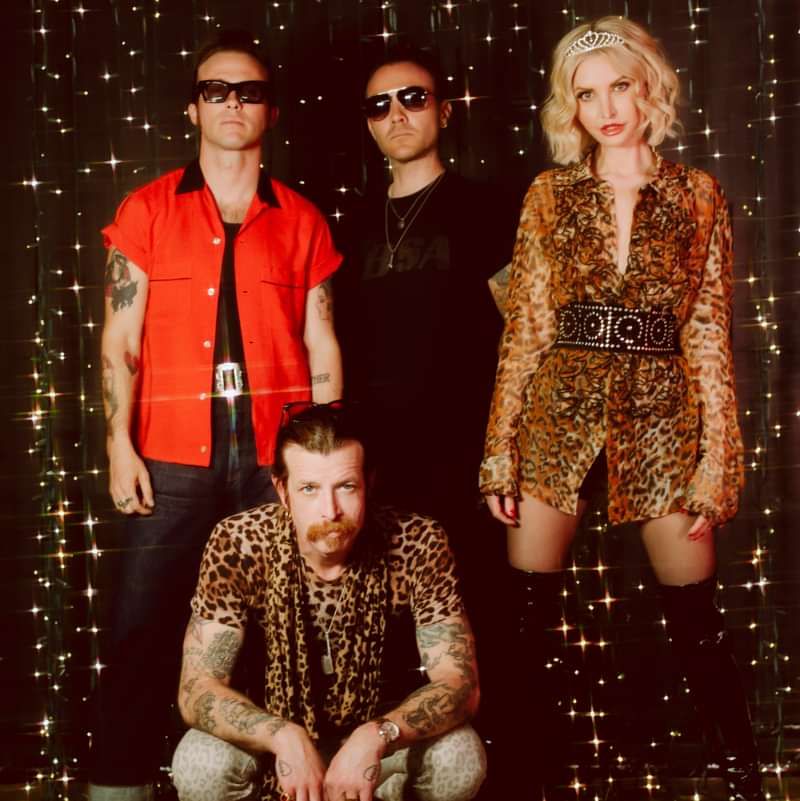 Lout Promotions presents:
Eagles of Death Metal
+ Bones UK
£24
Entry Requirements: 14+
Doors open 6pm, Bones UK 7pm, EODM 8pm
Line Up
Formed in 1998 in Palm Desert, California by best friends Jesse Hughes and Joshua Homme, Eagles Of Death Metal is not a death metal band. The story goes that a friend was introducing Homme to the death metal genre, and Homme wondered what a cross between the Eagles and a death metal band would sound like. With that, EODM was born. The band released Peace Love Death Metal in 2004, followed by Death by Sexy in 2006, Heart On in 2008, Zipper Down in 2015 and Eagles Of Death Metal Presents Boots Electric Performing The Best Songs We Never Wrote in 2019.