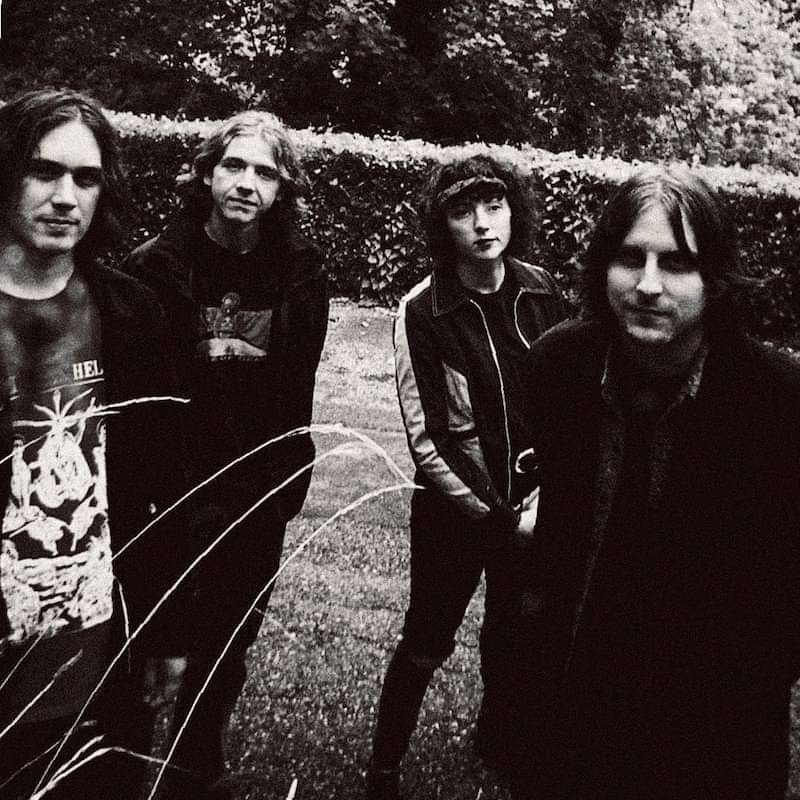 Lout Promotions presents:
The Wytches
+ Jaws The Shark + Sit Down
£15
Entry Requirements: 14+
Sit Down 7:20pm, Jaws The Shark 8:05pm, The Wytches 9pm
JOIN THE WAITING LIST FOR TICKETS HERE.
Line Up
The Wytches release their third album Three Mile Ditch on their own label Cable Code Records.
This sense of vigour and enthusiasm from Bell about the band's third album is matched by its contents. The album is an explosive collection of 10 tracks that weaves seamlessly between gut-wobbling monster riffs, swampy rock, slick surf, and finely tuned song craft.
Whilst the album is bursting at the seams with hard rock screamers, with hooks and riffs so infectious they burrow deep into the brain, there's also other more nuanced elements at play. Bell's love of classic songwriting from Bob Dylan to Elliott Smith via Big Star's Alex Chilton can be heard reverberating throughout the record; the result is a blend between his honed and subtle knack for song craft and crunchy, eruptive bursts of noise.
As a complete work, Three Mile Ditch shows the band delving further into their songwriting, challenging melodic elements, and carving out a new path for themselves.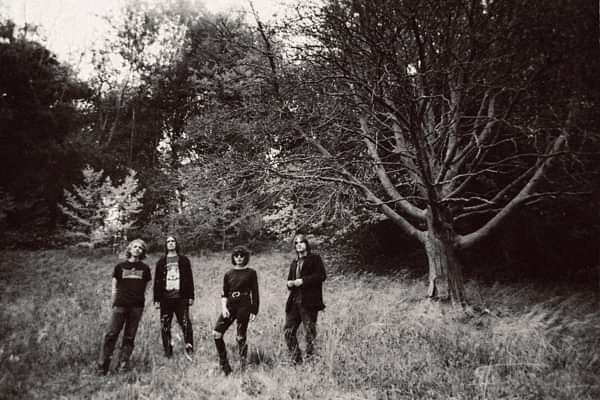 - The Worst Damn Kids in the Neighbourhood -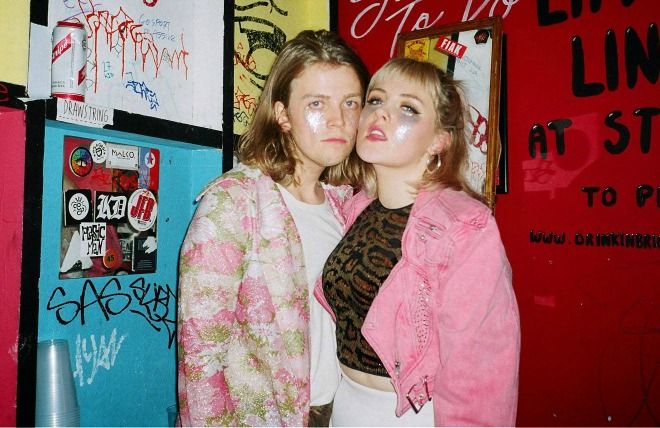 - - - - - - - - - - - - - - - - - - - -
"This feisty Brighton 2 piece bring you fuzzed up garage punk, which will kick you in the teeth. Imagine if The Yeah Yeah Yeahs had a love child with DZ Deathrays." - Acidbox Promotions
- - - - - - - - - - - - - - - - - - - -
With slinky, undulating basslines and vocals of crushed velvet, Sit Down's charm masquerades as seduction before sucker-punching you to your knees with a faceful of noise. This high energy duo deliver rip-roaring live sets with a fascinating dynamic; guitarist Greg thrashing across the stage with boundless energy as drummer and vocalist Katie takes the helm, delivering powerful belting melodies alongside primal, hypnotic beats.
A potent mixture of riot girl punk, simpering blues and trashy gender-bend glamour, Sit Down are a band that refuse to misheard.
- - - - - - - - - - - - - - - - - - - -