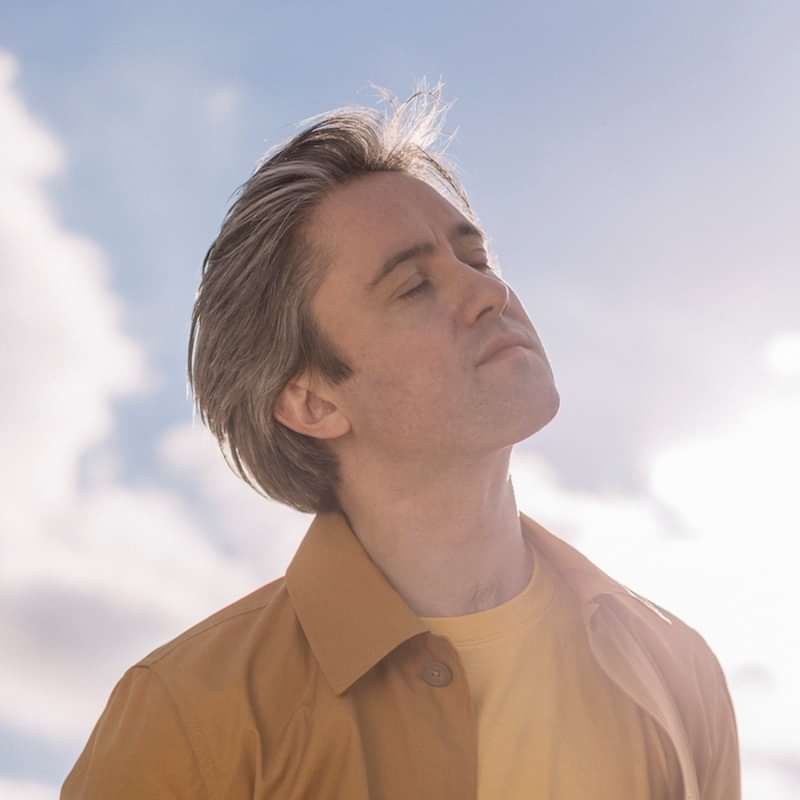 Lout Promotions presents:
Villagers
+ Conchúr White
£22.50
Entry Requirements: 14+
Doors open 6:30pm, Conchúr White 7:40pm - 8:10pm, Villagers 8:30pm - 10pm
Line Up
Conor O'Brien is pleased to announce Villagers' fifth studio album Fever Dreams which will be released on August 20th via Domino. Escapism is a very necessary pursuit right now, and Fever Dreams follows it to mesmerising effect. It works like all the best records - it becomes a mode of transport; it picks you up from where you are and sets you down elsewhere.