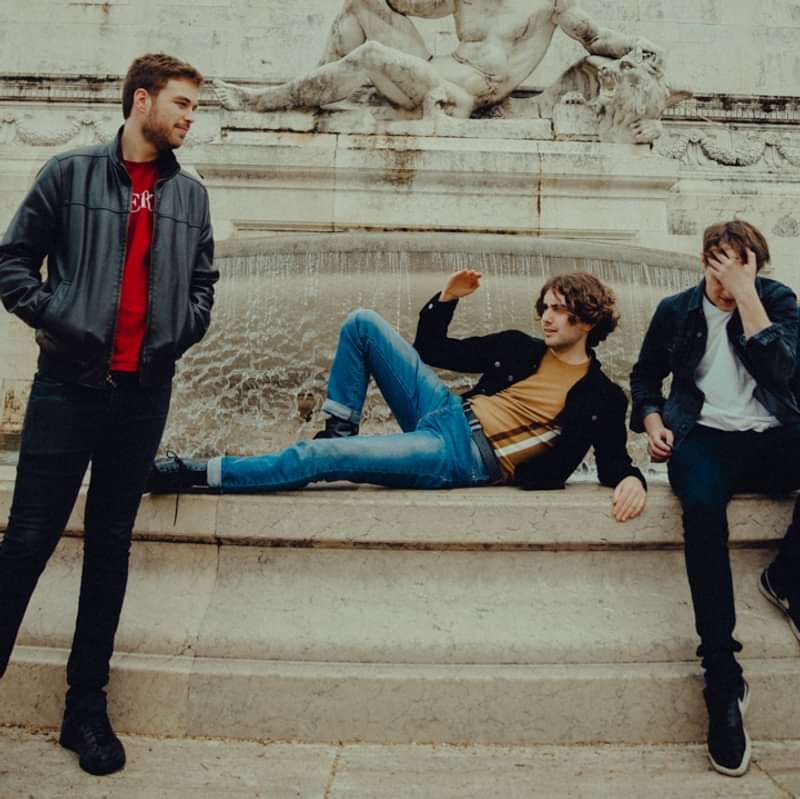 Lout Promotions presents:
Airways
+ LUNAFALL + Nature TV
£10
Entry Requirements: 18+
Nature TV 8:15pm, Lunafall 9pm, Airways 9:45pm
Line Up
Airways was born in frontman Jake Daniels' garage in Peterborough. Drummer Brian Moroney had moved from Chicago on a whim and bassist Jamie Reynolds had submitted an audition tape (in which he was constantly looking out the window in anticipation of a delivery). As they rehearsed their way out of self-proclaimed mediocrity, the three devised a sound that combines a punk simplicity (chest-rattling riffs) with a pop sensibility (tongue-in-cheek lyrics that roll eyes at the mundane dilemmas that life throws our way).
After their first show in Peterborough for an audience of ten people, the trio found themselves opening for Nothing But Thieves (among The Maine, The Hunna, and others) and playing gigs from New York to Amsterdam to Poland. They began to form a small army of followers throughout the world who could sing back the lyrics of their songs – even the ones that had not yet been released. The next thing they knew, the band was playing headline shows across Europe, securing festival slots (Reading & Leeds, MadCool), and even selling out a headline show at London's Omeara. Those early songs from the Daniels' garage aged on the road like a fine wine with the three musicians, who together found a sound that is unique and just strange enough to only be theirs.
Their upcoming debut album was co-written with and produced by Dom Craik (Nothing But Thieves) and recorded at SS2 Recording in Southend, UK. The lyrics on the record are like a diary, pulled straight from Daniels' iPhone notes through the years. Each song is a poem pondering obstacles that life lays out before us.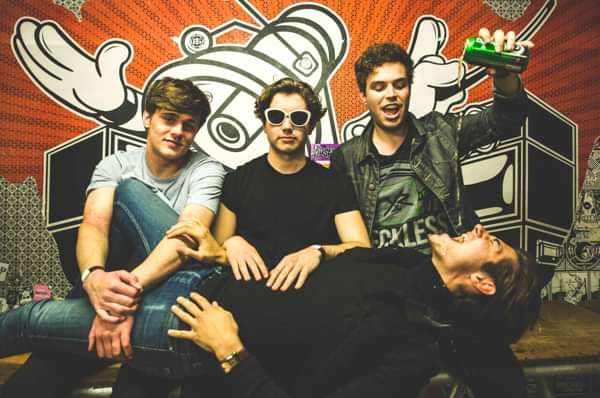 FKA Lion Bark were championed by Clash Music, the 405, as well as playing for Burberry Acoustic and Distiller TV, reaching over 680k streams on Spotify. Following the departure of one of the band, they took a short break and have since come back with a more mature sound, but still with the catchy tracks and super smooth vocals. More recently, the Brighton-based band were asked to open for Whitney, Ryley Walker & Swimming Tapes as well as releasing their 2nd EP to positive reviews and radio play.