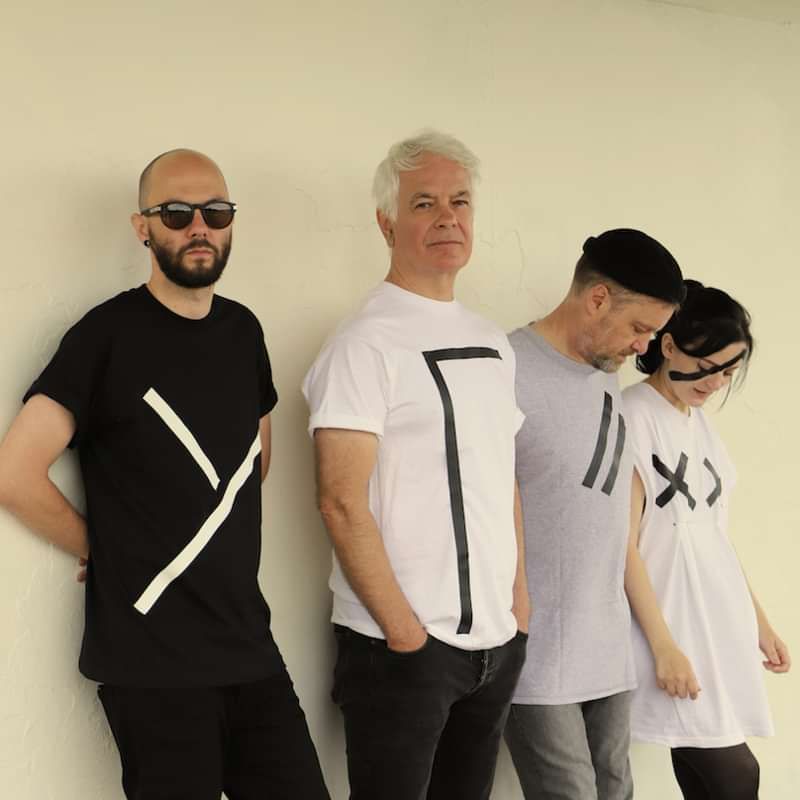 Lout Promotions presents:
The Wedding Present
£24
Entry Requirements: 16+
General Admission (e-ticket)
Join the waiting list HERE
24 Songs – The Launch
The Wedding Present will be launching their 24 Songs project with a very special intimate, seated show at the historic Old Market theatre in Hove on Saturday 22 January 2022, one day after the release of the first single in the 7" series, 'We Should Be Together'.
The event will include a 60-minute, full-band concert featuring a mixture of brand-new material and classics. Before the gig, David Gedge will be in conversation with music journalist Mark Beaumont (Guardian, NME, Uncut).
Some of the photography used in the 24 Songs series, from long-time Wedding Present collaborator Jessica McMillan, will also be premiered in the foyer.
Tickets to this very special event will be strictly limited to two per person and available from https://www.theoldmarket.com/shows/the-wedding-present.
For those unable to attend this evening in person, the whole event will be simultaneously streamed live, and free-to-watch, on the internet.
Doors to the venue will open at 5PM and the show will start promptly at 5:45PM GMT (6:45PM CET, 12:45PM ET, 9:45AM PT).
24 Songs sees The Wedding Present releasing a new 7" single every month throughout 2022.