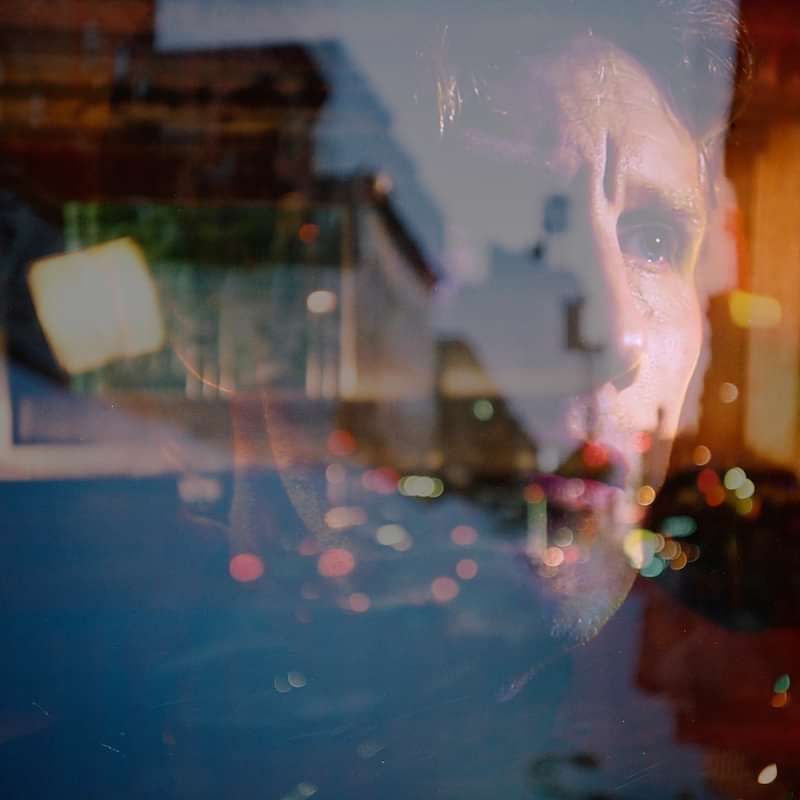 Lout Promotions presents:
Scott Matthews
+ Ady Johnson
£18
Entry Requirements: Under 16's accompanied
Doors open 8pm, Ady Johnson 8:30pm - 9pm, Scott Matthews 9:20pm
Line Up
If there's one quality that defines the career of Scott Matthews it's this: evolution. The singer/songwriter has challenged himself creatively during a career that has been characterised by rare quality. As Matthews gears up for the release of his seventh studio album, new horizons loom into view as he finds different ways to cast a spell.
Suffolk born antique furniture restorer and musician Ady Johnson almost lost both his livelihoods after severing two tendons in his barre finger with a chisel. Thankfully he made a full recovery. Having already had success as lead singer with Hammond Organ-driven band FuzzFace, and gaining an Honours Degree in classical guitar performance, Ady decided to abandon the restoration trade and focus on his music career.
2011 saw the release of Ady's first solo album 'Tell the Worry Dolls'. Recorded predominantly live in the studio, this acoustic album received critical praise from R2, BluesMatters, as well as a recommendation for album of the year from Press Association. Ady has headlined many shows since and supported a wealth of artists including Ben Howard, Willy Mason, Scott Matthews, Chris Helm (The Sea Horses) and Shlomo. Numerous festival appearances include Latitude festival back on his home Suffolk turf.
2014 was a busy year for Ady as he headed to the US for his 'New York Tour' which included shows in five venues in Manhattan and Brooklyn. The summer also saw the completion of 'The Last Man', a short film by East 6 Media, for which Ady wrote the music.
Ady released his new EP 'Thank You for the Good Things' on 18th May 2015. The title track is an ode to Ady's late Grandfather, under whom he received his antique restoration apprenticeship. The song deals with, in part, the emotional struggle of leaving the trade behind, in pursuit of music.
Recorded with Mercury nominated/BBC award winning producer Gerry Diver (Lisa Knapp, Sam Lee, Tom Robinson) the EP brings together the soulful delivery and intimacy of Ady's live performances, with Gerry Diver's production and multi-instrumental talents. A previous version of 'Thank You…', recorded by friend and musician Johnno Casson – AKA 'Snippet', had already been selected for Tom Robinson's BBC Introducing Mixtape and aired on his BBC 6 Music Show.
Thank You for the Good Things received very favourable reviews from Americana UK and other online reviewers. The EP was launched at two shows – one at The Water Rats in London and the second at Colchester Arts Centre. Ady had the privilege of Ivor Novello award winning songwriter Scott Matthews, appear as special guest and accompany his band at the London show. Producer Gerry Diver also guested on fiddle. For the second EP launch show, Ady was joined by guest Pete Flood, drummer and percussionist with Bellowhead. Following this, Pete Flood has joined Ady's current band line-up.
'Thank You for the Good Things' video, was released and premiered by MUZU.TV.
Just one week before Christmas 2015, a three year old demo with the working title 'New Year's day', was rediscovered on Ady's phone and presented to Gerry Diver. 'New Year's Day (Single mix)' and accompanying video were released on 1st January 2016. The single was chosen for Tom Robinson's BBC Introducing Mixtape and has been aired on numerous regional radio stations.
A second full length album is planned for release later this year, again with Gerry Diver in the producers chair.
More shows and a tour are planned for 2016, with the current band consisting of Toby Bull on sax, trumpet and bass; 'Tuba Tom' Briers on sousaphone and Pete Flood on drums and percussion. Ady will continue to play solo shows too.
New Year's Day (Single Mix) "..until now there have been few to rival the Irish band in New Year dittys." Music Waffle
Thank You for the GoodThing's EP "…if this is his musical CV – he's got the job." Rudie Humphrey – Americana UK
Tell the Worry Dolls "…might well be the first contender for album of the year… deserves to be massive." James Robinson for the Press Association
Live "He's damn good live!" Tom Robinson – BBC Radio 6 Music